Quality Team Nursing Agency Services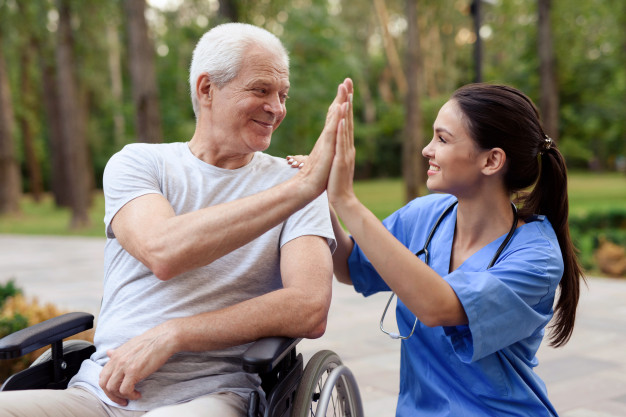 Quality Team Nursing Agency Services
For Temporary and Permanent Healthcare Nursing Staff:
We provide flexible temporary and permanent staff that includes Consultants, Doctors, Nurses, Midwives, Dietitians, Radiographers and Health Care Assistants.
If you ever thought of having a flexible and rewarding working experience starting from the heart of London to any border of the United Kingdom, don't look any further.
Opportunities are available for experienced health care professionals to deliver quality care in some of the best institutions in the United Kingdom. Quality Team Nursing Agency will always consider your experience, expertise and travelling expenditure before we request for your services. At Quality Team; we care for the care givers!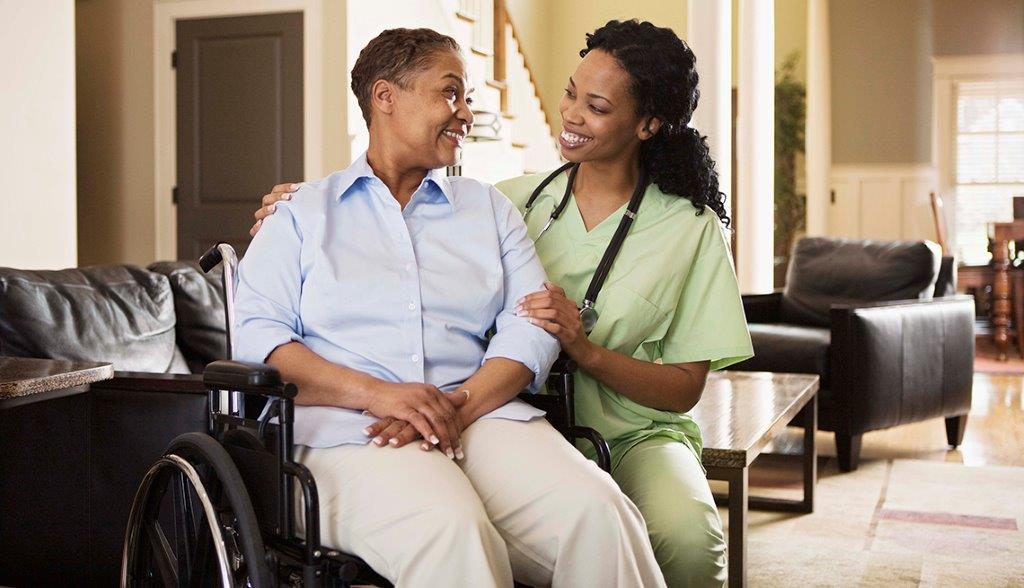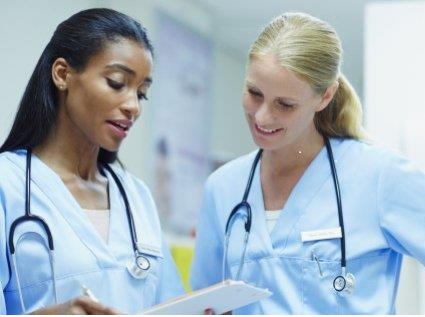 For Healthcare Institutions:
Here is an opportunity to hire staff from a pool of high skilled and very experienced professionals, most of whom have worked in your institutions or very similar at senior level. Quality Team Nursing Agency have a rigorous screening process and watertight periodic compliance checks which enables the staff to uphold and maintain optimum practice standards.
Our staff won`t need an all year round orientation, wasting precious patient care time, because of their experience they hit the ground running. The quality team management have worked in the NHS and private health care institutions in London and beyond, they have a good understanding of your needs as top health care institutions and they aim to deliver just that… High Holistic service user orientated Quality care.
Register with Quality Team Nursing Agency Today!